The 27Th Annual Iowa

Metaphysical Fair

The IMF Board

Wishes To Thank all who attended the 2015 IMF for making

This one of our

Biggest and Best Fairs to date

Kayde, Bob, Kirby, Pat, Barb, Charles

The Iowa Metaphysical Fair emphasizes positive spirituality in all its potentiality. You will find wonderful services &

goods related to spirituality, metaphysics & holistic health. Readers & Energy workers, all types will be available.

Vendors will offer crystals, books, jewelry, tarot cards, salt lamps, art work to name a few.

Take in a gallery reading, listen to a lecture, enjoy belly dancing This is a family friendly fair.

All of our readers and healers have gone through a significant screening process with independent people

establishing that they are professional, ethical, sincere, and skilled.

Find insight, transformation, guidance, advice, counseling, and more with our many mediums and intuitive readers.

Enjoy a deep-tissue massage or light-touch energy work from caring and skilled practitioners.

This year we raised $1000.00 for each charity. We purchased

$1000.00 of food for the The Food Bank Of Iowa.

And $1000.00 For the kids backpacks for

Children & Families of Iowa Domestic Violence Services

Stuffing the little back packs for giving back . We have 25 girls and 25 boys .

These go to victims of domestic violence Blanket stuffed toy and lots more stuff.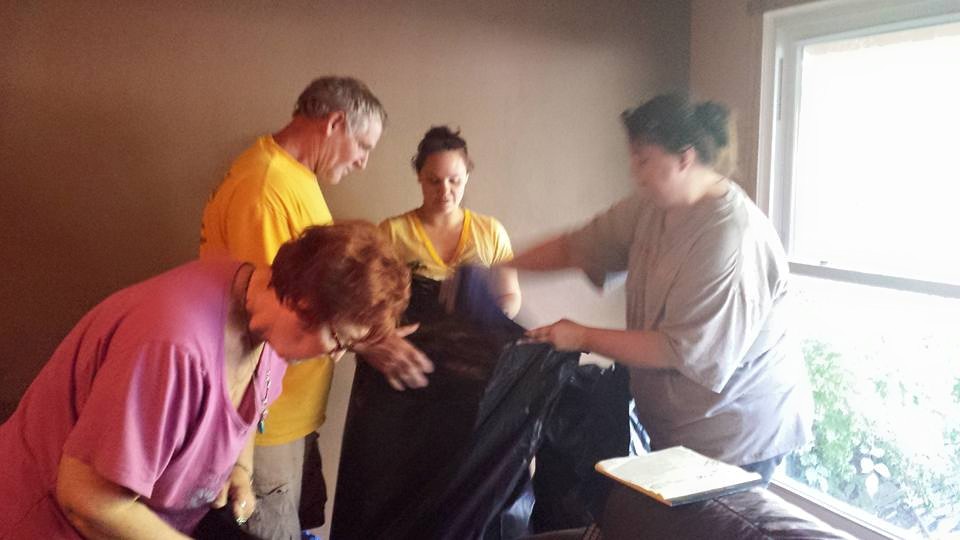 Giving the backpacks to Children & Families of Iowa
Volunteers are always needed
For Information on becoming a vendor at the 2016 Iowa Metaphysical Fair.
Please go to the contact page.
Remember we keep the vendor list up to date all year long so you can use this as a resource guide
Vendor List has been recently updated
Designed by Charles Tiemann.
Copyright © 2014 All rights reserved.