Giving Back
OUR Mission Statement
We emphasize positive spirituality in all of its potentiality
In keeping with our mission we at the IMF believe in the mind body spirit connection and we try to do our part to promote that in our fairs by educating at our events (Mind), by giving back to our community by donating part of our funds we generate to different charities & social services agencies( Body), and connecting people to different spiritual services in Iowa (Spirit )
Thanks for making the 2018 Fair a great success.
Because of all who came to the fair we gave
48 Arctic sleeping bags to the homeless and
got a pallet of bottled water.
All of this will be Given to the homeless
Directly from our good friends at
If you can PLEASE go to their site and give
They do GREAT Things to aid The HOMELESS
Pictures of Joppa Picking up the food donations and the sleeping bags
Thank you to everyone who came to the fair
YOU made this happen !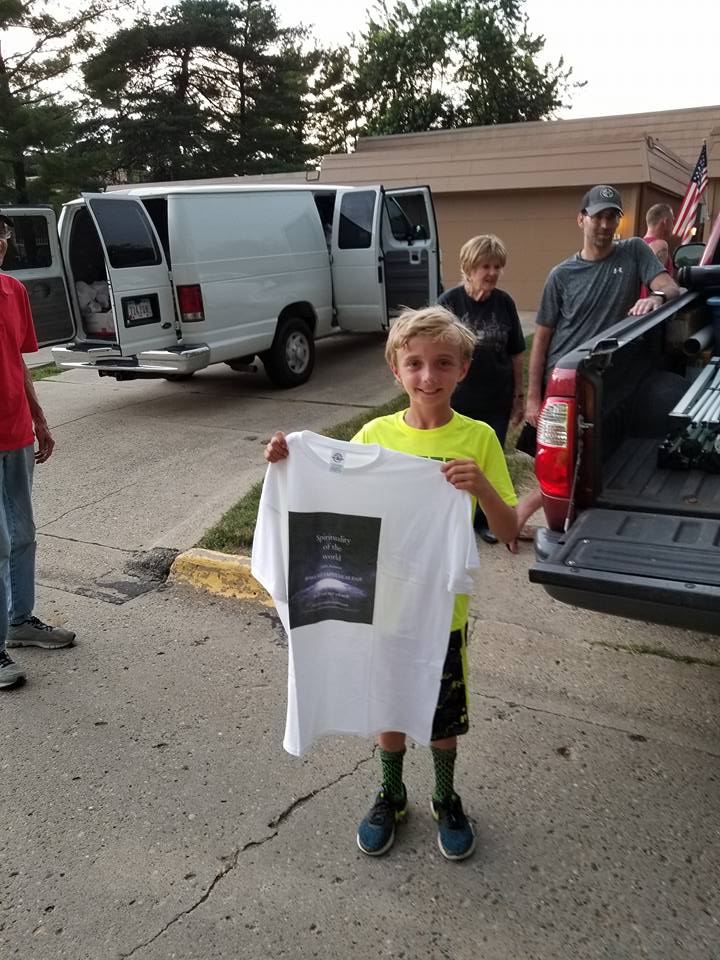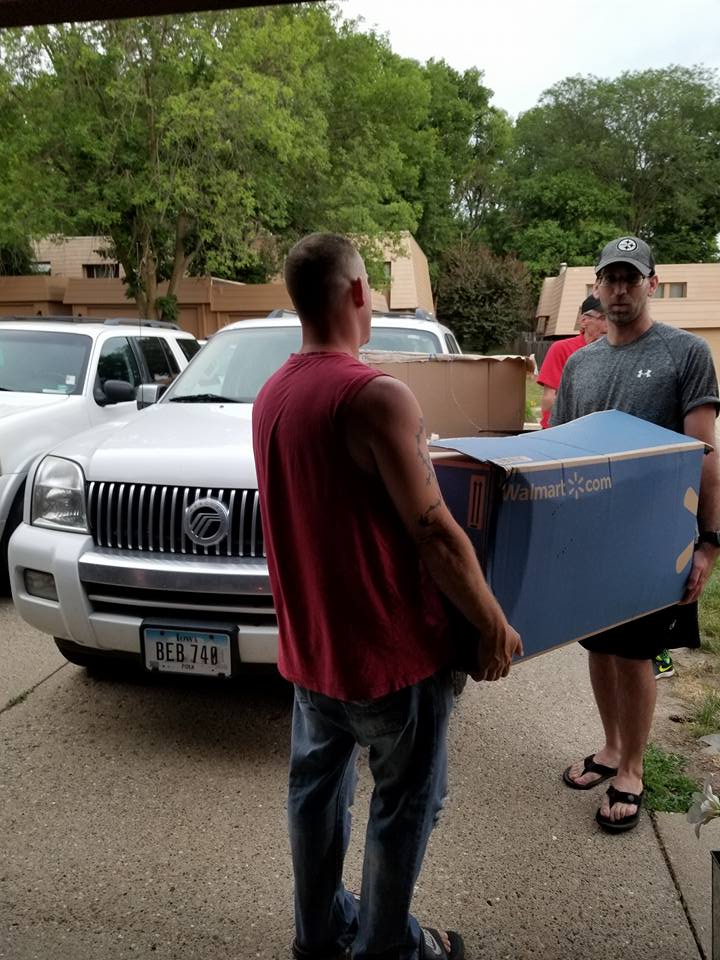 Also
We are helping pay to feed
and train the puppy
From
Thanks to Everyone who helped make the 2017 Fair the best one ever.
We raised enough money to purchase a puppy who will be coming this spring.
The puppy will become a support puppy for a veteran .
All thanks to the hard word and dedication of all the great people at
The Puppy Jake Foundation
http://puppyjakefoundation.org
The 2017 IMF Charities
We ask that you join us in giving
to these local Charities
http://puppyjakefoundation.org
Service Dogs for Veterans
Puppy Jake Foundation is dedicated to helping
military veterans through the assistance of well bred, socialized and professionally trained service dogs.
We are proud to select, train and place only the best-performing dogs
with these deserving men and women.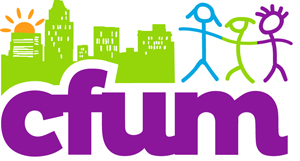 Children and Family Urban Movement – CFUM
The mission of CFUM is to create a community that supports the potential of children,
youth, and families through educational success, healthy living, and community engagement.
Kenley's Crew
Against type 1 diabetes!
http://www2.jdrf.org/site/TR/Walk/GreaterIowaChapter4214?team_id=251766&pg=team&fr_id=7226
The IMF is Joining with
A Dynamic Young Girl Kenley
To fight Against Type 1 Diabetes
Please join us in helping.
Beisser Lumber and Kenley's Crew are teaming up again this year to "Bring the Wood" against type 1 diabetes!
The 2017 IMF Wish Tree
May all your wishes come true.
They have been sent out to the universe

Thank you all for making a wish to help a little girl fight the fight
with her money raising walk to find a cure for juvenile diabetes
The 2016 IMF Charities
THIS YEARS GIVING BACK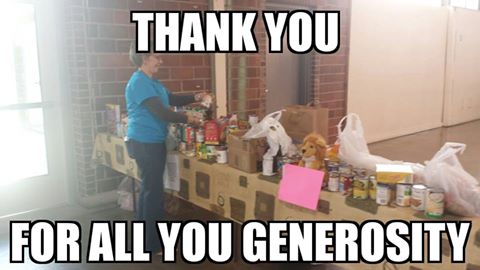 Giving Back Homeless Vets Shelter and Apartments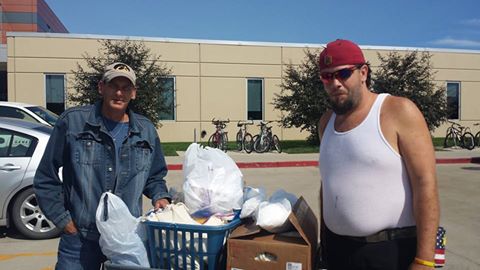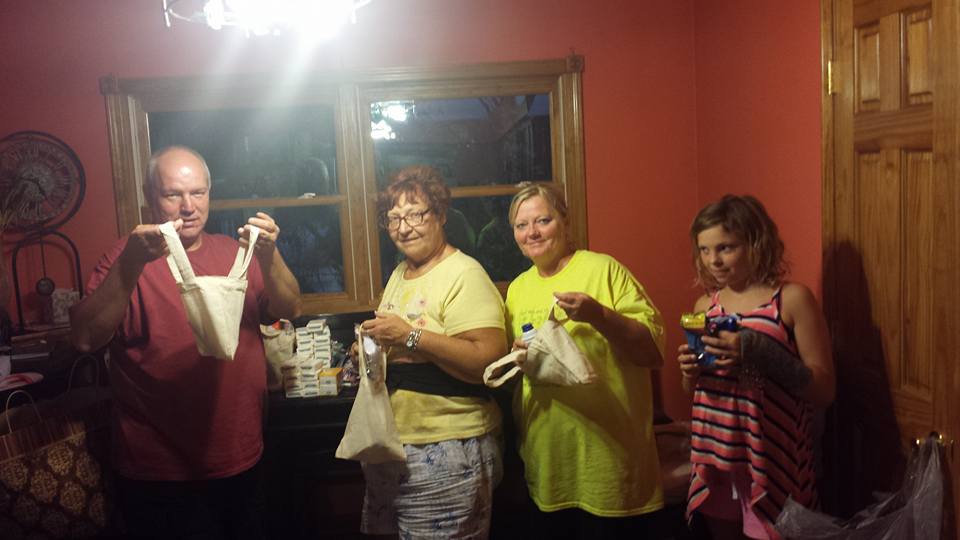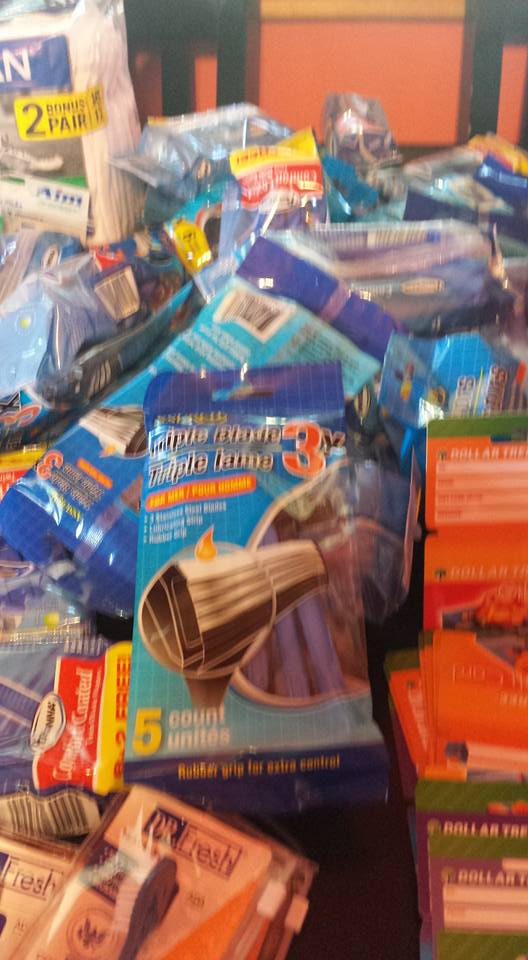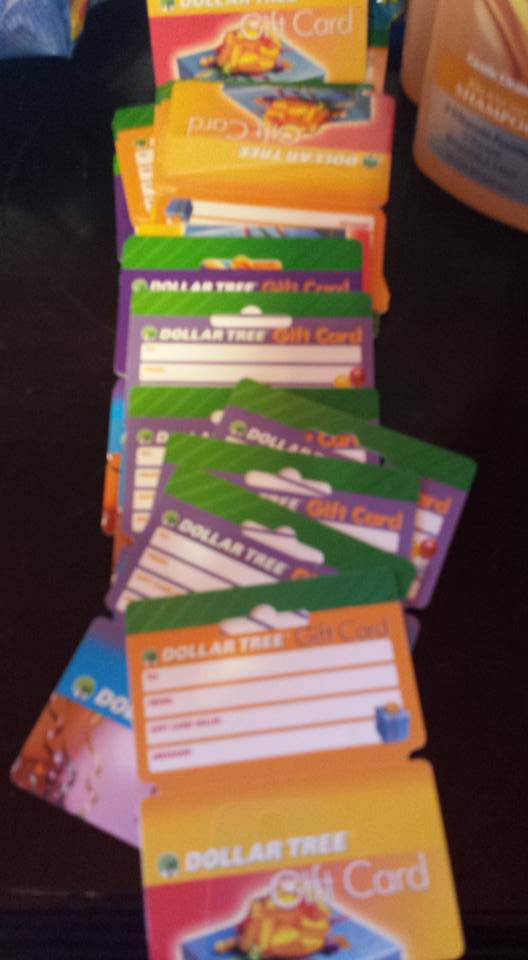 Des Moines Ronald McDonald House
&
JSCC Care Inn Rooms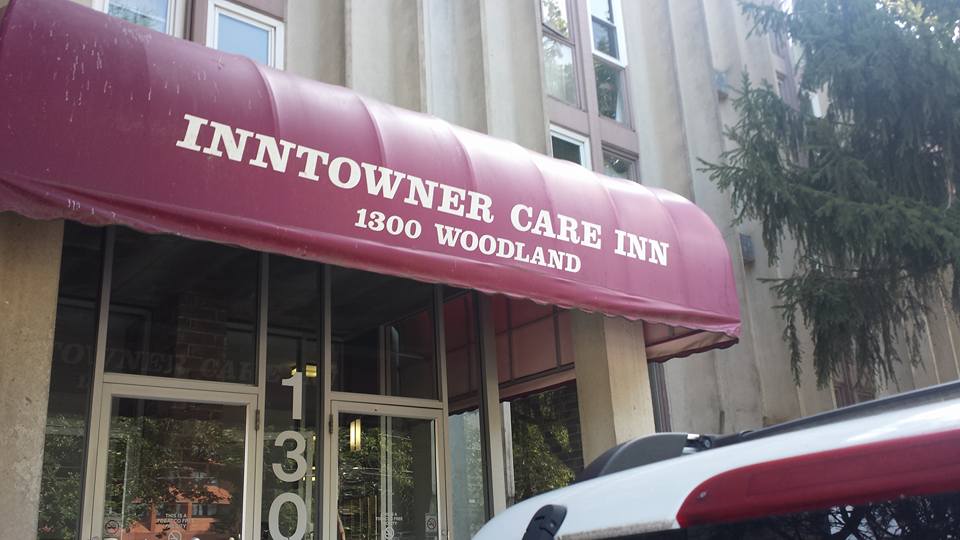 2015 Fair Donations
We raised $1000.00 for each charity. We purchased
$1000.00 of food for the The Food Bank Of Iowa.
And $1000.00 For the kids backpacks for
Children & Families of Iowa Domestic Violence Services
Stuffing the little back packs for giving back . We have 25 girls and 25 boys .
These go to victims of domestic violence Blanket stuffed toy and lots more stuff.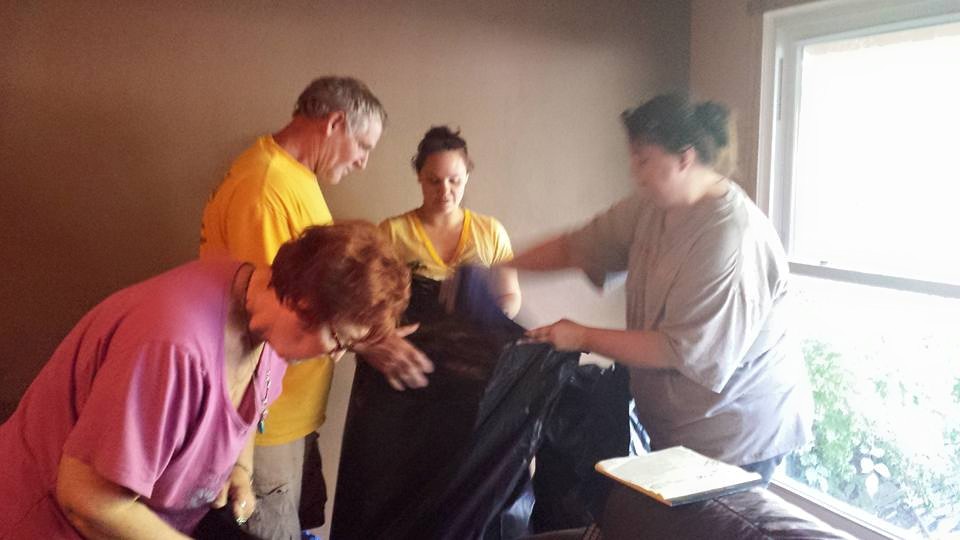 Giving the backpacks to Children & Families of Iowa
2014 Fair Donations
Presenting Check for over $500.00 to Make A Wish Foundation .Thank you to all who played a part in helping raise money to help Grant a child their WISH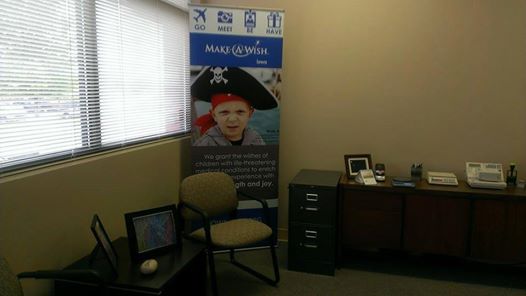 The Food Bank Of Iowa Very Happy
Thank you everyone who helped. The IMF purchased $500 worth of food and with all your help it was close to $800 or more to help the hungry .See What we can do together .
Designed by Charles Tiemann.
Copyright © 2017 All rights reserved.